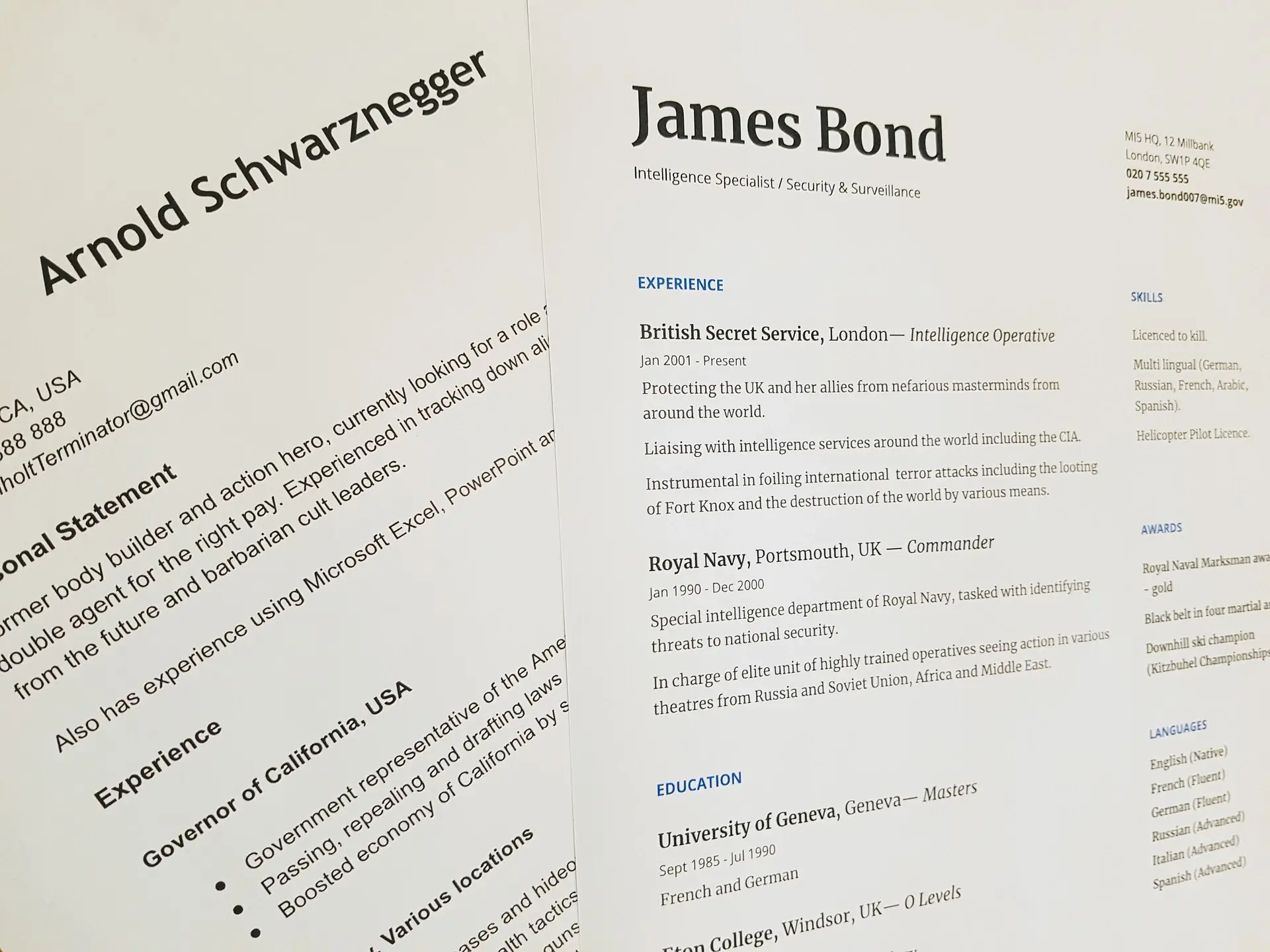 Between the Federal Reserve raising interest rates and the war in Ukraine, it becomes harder to focus upon the day-to-day economic news which tell us how the economy is reacting to these stimuli. There is no more important economic data than the monthly employment report, as the economy's ability to produce jobs is a key to our recovery.
This report not only gives us the number of jobs added to the economy on a given month, along with the unemployment rate – it also gives us data regarding a key component of inflation. The measure of wage growth is not only a useful measure of inflationary pressures, but it also provides an idea of what type of jobs are being created. The pandemic hit hardest on lower paying jobs in the restaurant and entertainment sectors of the economy and much of the recovery has been focused within these areas.
So how did we do in March?  The addition of 431,000 jobs was seen as evidence that the strong recovery is continuing. In addition, the unemployment rate fell to 3.6% while the labor force participation rate rose, an indication that more are returning to the workforce. Wage growth came in at 5.6% year-to-year, indicating that the tight job market continues to contribute to inflationary concerns. Taken as a whole, the jobs picture remains a strong component of our economic picture, as 93% of jobs lost during the pandemic have been recovered.